Last weekend we went to the Descanso Gardens in La Cañada and it was the perfect activity to celebrate the beautiful Spring weather that seems to be here to stay (or at least the next two-three seasons). We have been so tired of the rainy, cold weather and though it does seem silly to complain when the rest of the country is dealing with snow and such, but come on! It's California! Spring is supposed to start in February (sorry,
Corinne
). Now that it's finally here, we plan on taking full advantage of the beautiful weather with many fun excursions to new and exciting locations!
We both have strong memories of flowers and nature from our childhoods...For Julie, it's of the irises her grandmother would fill her home with every Spring.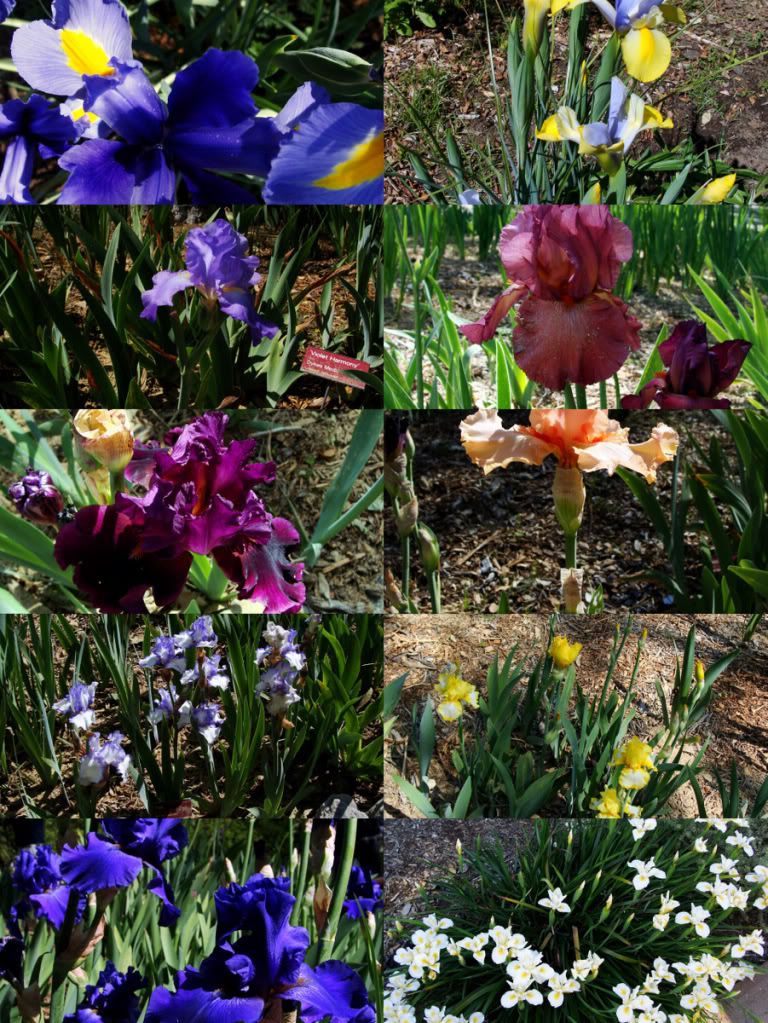 For Jenavieve, it's of the fluffy, perfectly green grass and the lilacs, irises, and daffodils that used to grow at our home in Iowa. So, going to the Descanso Gardens was heaven!